Commercial Truck Insurance With Zero Roadblocks
Ensure seamless business operations with the best commercial truck insurance rates for your needs. Protect your trucking business with us, and count on the expert service we offer.
We represent 30+ trusted insurance carriers.
Save time and get multiple quotes at once. We have partnered with more than twenty specialized insurance providers, providing the most competitive rates in the commercial truck insurance market.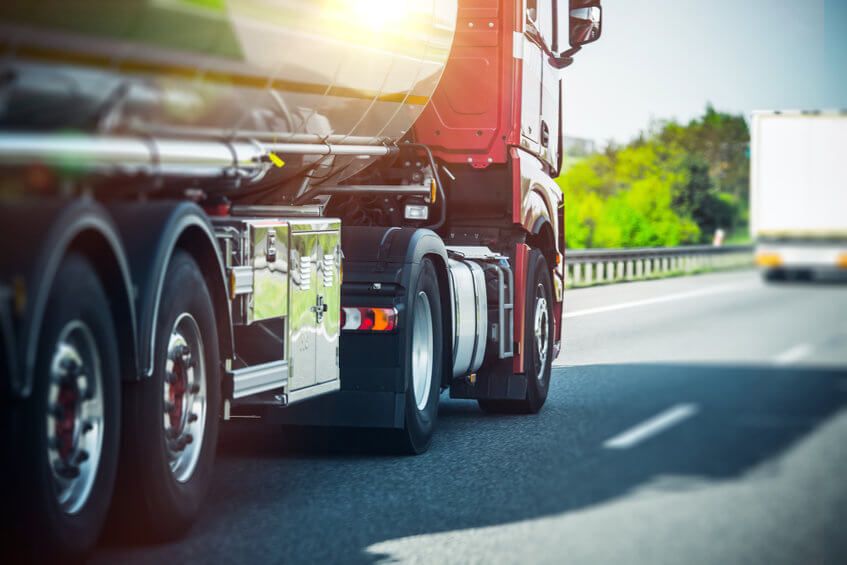 We commit to unparalleled customer service.
Don't overpay for insurance. At Truck and Transportation, LLC, we have a team of insurance experts who will provide you with professional advice regarding the most appropriate insurance cover for your business.
FINDING THE RIGHT COMMERCIAL TRUCK INSURANCE IS KEY TO OPTIMAL TRUCKING OPERATIONS.
Limited provider choice, expensive rates, and non-specialized insurance providers can make it hard to find an option that works as hard for your business as you do. At Truck and Transportation, LLC, we understand the trouble that truck owners and operators go through when searching for insurance. It's our mission to cover your needs through flexible insurance options, great rates, and better service. For more information on commercial truck insurance, contact us today.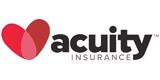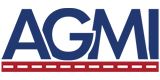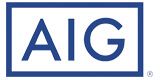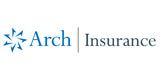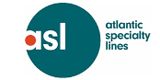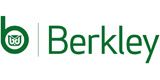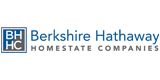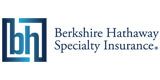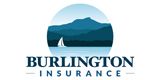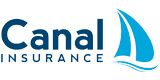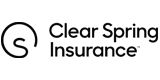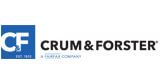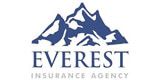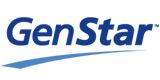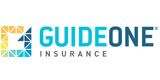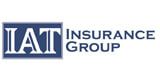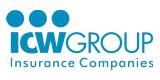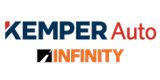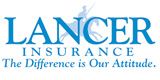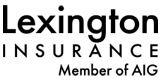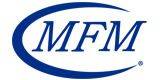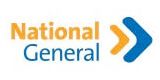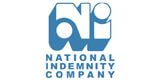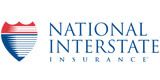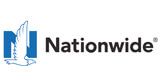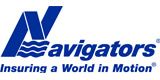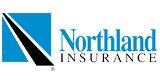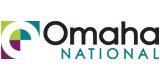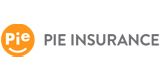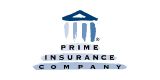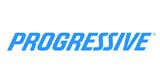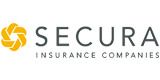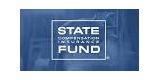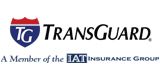 Get a Free Quote
Request a free quote today and see how much you can save over your current trucking insurance coverage.