About Us
We Focus on Trucking Insurance, So You Can Focus on Your Trucking Business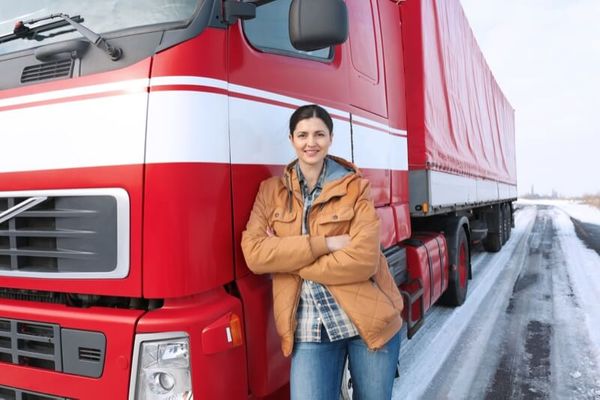 At Truck and Transportation, LLC, we seek to revolutionize the commercial trucking insurance industry by providing innovative solutions and ensuring that your business is well protected.
Every trucking business has unique needs. We provide comprehensive, tailor-made coverage that meets your specific trucking insurance needs—whether you manage a large fleet or a long-haul trucking firm.
Better rates to help you save hundreds of dollars annually
Customized and flexible coverage solutions
Certified insurance associates with years of industry experience
Specialized claims team with a deep understanding of trucking insurance
Seamless coverage with zero gaps
Comprehensive Solutions
After assessing risks based on your unique situation, we'll recommend the most suitable truck insurance policy for you.
Wide Range of Choices
Our flexible options protect businesses and drivers in the event of unexpected incidents.
Get a Free Quote
Request a free quote today and see how much you can save over your current trucking insurance coverage.