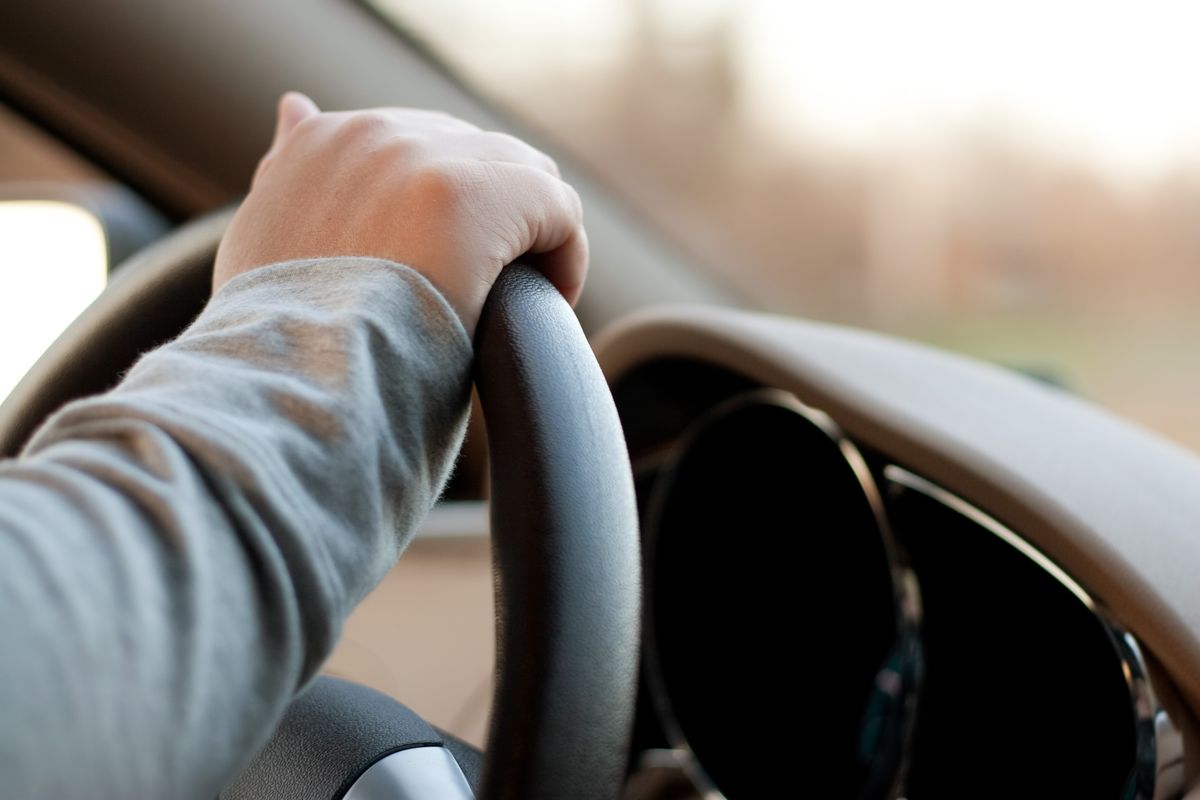 Protect Your Business' Vehicles and Drivers with the Proper Commercial Auto Insurance
Check out our post that discusses proper insurance protection for your business drivers and vehicles.
Up to 30% of fatal work zone crashes as well as 12% of work zone injury collisions involved a large truck in 2017. Commercial vehicles and trucks, whether owned, leased, or rented, are vital to your business. They may be driven to meet clients, haul goods to be delivered, or transport tools and materials to worksites. No matter what type of work commercial autos are used for, your business relies on them to generate a profit and serve customers.
You Need Seamless Commercial Auto Insurance Options
The best commercial auto insurance provider can supply you with insurance rates that fully fit your needs and make your business operations seamless. You can count on their expert advice to protect your business with the right commercial truck insurance.
The Right Commercial Auto Insurance Provider Is an Essential Partner
Your success depends on being able to offer services and get them to customers while staying well within your budget. Comprehensive commercial insurance for autos can help you do that. Speak with a commercial auto insurance provider that specializes in coverage for commercial vehicles. They will provide you with the type of insurance coverage you need. Their selection may include the different insurance types listed below.
Trucker's General Liability
Commercial Auto Liability
Non-Trucking Liability
Cargo Coverage
Physical Damage
Protect Your Vehicles and Drivers
Commercial auto insurance Phoenix businesses trust includes coverage that fully protects vehicles and drivers. Do you need a certain type of amount of coverage? Commercial auto insurance providers can help you with that and much more.
Get Collision and Physical Damage Protection
After a collision, your business and employees may have to pay for auto repairs for your vehicle and possibly any vehicles involved in an accident. When you have commercial auto insurance in place, it will reimburse you as the policyholder for the cost of those repairs no matter who may be at fault. Many commercial auto insurance policies offer coverage for underinsured and uninsured drivers so you have an extra layer of much-needed protection.
Ask a Commercial Auto Insurance Provider About Liability Coverage
Auto accidents do more than just impact the auto involved. They can be quite expensive when it comes to damage to nearby valuables and property. Speak with a commercial auto insurance provider to find out about the different ranges of protection you can put in place.
Put Lawsuit and Medical Payment Coverage in Place
Auto accidents generally result in some type of bodily harm as well as expensive medical costs for those involved in the accident. A commercial auto insurance policy offers protection that can cover those expenses including lost wages, medical costs, and legal expenses. Your commercial auto insurance provider can make sure you have this type of coverage in place to further protect your business.
Your Business Needs Comprehensive Coverage
There are more ways for a commercial vehicle to sustain damage than a collision. You need comprehensive coverage that will also protect you against damages including theft, vandalism, fires, and floods. Comprehensive coverage is an important aspect of commercial insurance that you can discuss with your commercial auto insurance provider. They are more than happy to help you further protect your business.
Use a Commercial Insurance Provider That Represents Many Carriers
It helps when you use an insurance provider that can offer you many quotes from different carriers at once. When they have partnered with specialized insurance providers, you will receive a range of competitive rates in which to choose. This ensures you get the best rates in the commercial auto insurance market.
Get a Quote for Free
You do not have to overpay for commercial insurance. Contact insurance experts for a free quote. You will receive expert advice while learning more about the appropriate insurance coverage your business needs.